Annual Meeting Policyholder Notice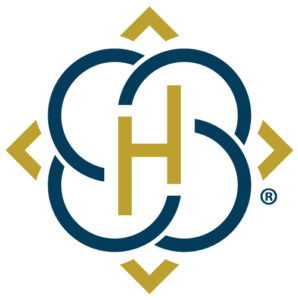 In anticipation of continuing safety measures cautioning against in-person gatherings due to Maryland's State of Emergency and the Proclamation of Catastrophic Health Emergency declared by Governor Hogan on March 5, 2020, the 2020 Harford Mutual Insurance Company Annual Policyholders' Meeting scheduled for 8:30am Wednesday, May 20, 2020, will be conducted virtually using the Microsoft TEAMS Conference platform.
To participate in the meeting, you will need to pre-register and be verified as a current Harford Mutual Policyholder between now and 8:45 on the morning of the meeting. Simply send us an email at HMIC_Legal_Notifications@hm1842.com or call 1-800-638-3669 to be verified and receive the meeting access information.