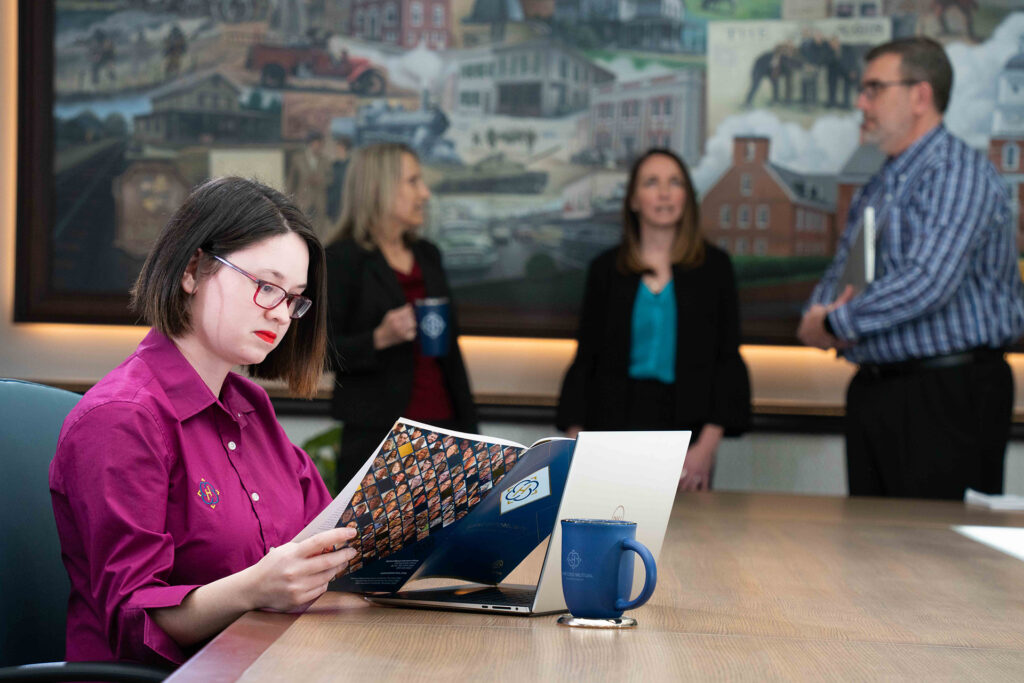 Purpose
Insuring opportunity through a commitment to mutual success.
Vision
We are a regional carrier of choice and a preferred employer with the resources and agility to best serve the expanding needs of our team, our policyholders, and our agency partners.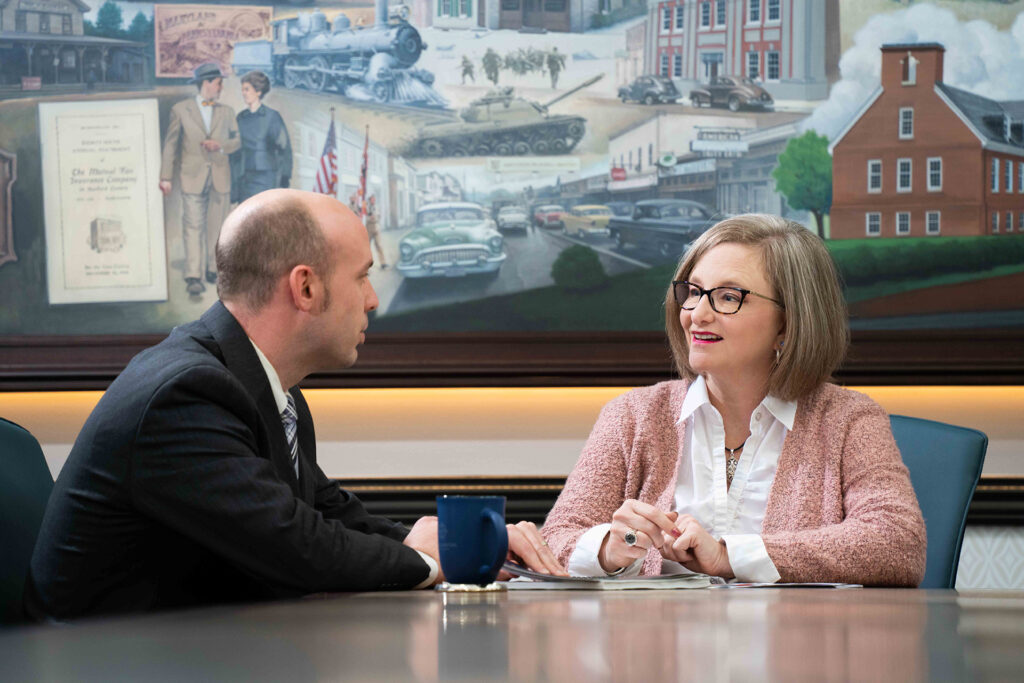 Mission
Protecting the financial well-being of our policyholders through mutuality, financial strength, quality insurance products and services, and meaningful partnerships.
Financial Strength & Stability
Mutual Respect & Integrity
Customer Service & Relationships
Opportunity through Inclusion & Diversity
Performance Accountability & Self-Improvement
Corporate & Social Responsibility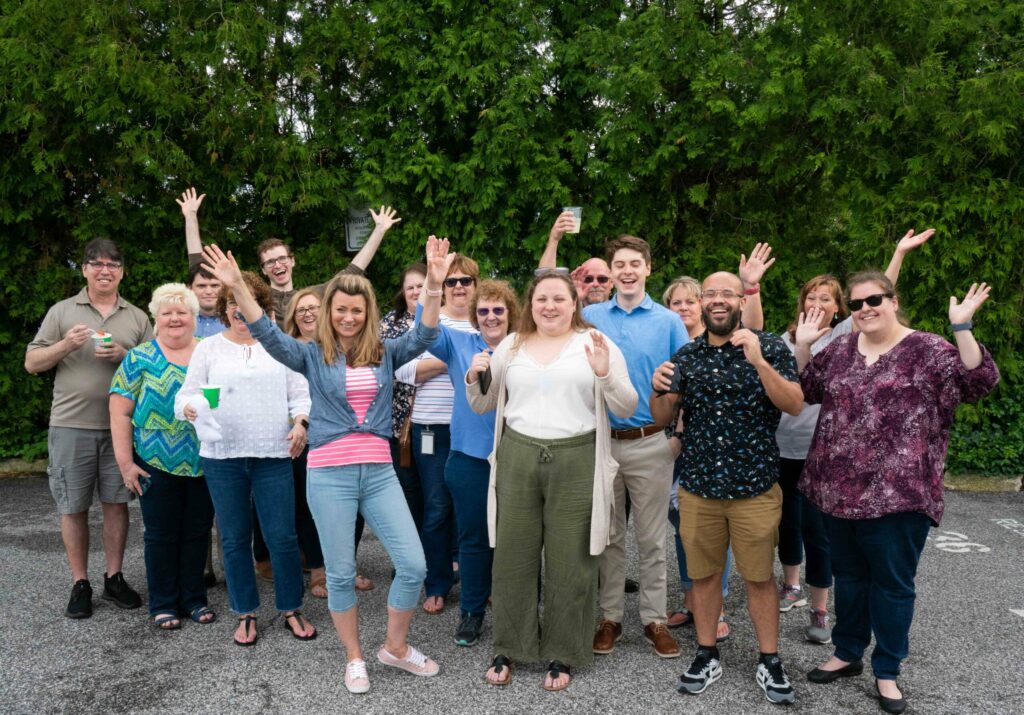 Culture
We are a kind and caring company dedicated to the well-being of our team members, our customers, and the communities where we live and work.
We act as one team, holding ourselves accountable to one another, working collaboratively, respecting our diversity, and conducting ourselves with integrity.
We are committed to the mutual success of our team, our agents, and our policyholders by pursuing continuous improvement, encouraging innovative solutions, and communicating clearly and professionally.
TEAM MEMBER JOURNEYS TO HMIG
Harford Mutual Insurance Group is committed to fostering a company culture where all employees feel valued and inspired to do their best. In our latest survey, 97% of employees said they are confident that Harford Mutual has a successful future and 98% said the people they work with treat them with respect. Nearly 30% of our team members have been with the company for more than 10 years.
The insurance industry offers a wide range of careers. Many of our Harford Mutual team members never thought they would end up working in insurance, but now they can't imagine doing anything else.