X
HARFORD MUTUAL INSURANCE GROUP SPECIAL MEETING: The Special Meeting of the policyholders of Harford Mutual Insurance Group is scheduled for 8:30 a.m. on Wednesday, February 22, 2023, will be conducted virtually using the Microsoft Teams platform. To participate in the meeting, you will need to pre-register and be verified as a current policyholder between now and 8:00 a.m. on the morning of the meeting. Simply send us an email at Proxy@hm1842.com or call 1-800-638-3669 to be verified and receive the meeting access information.
---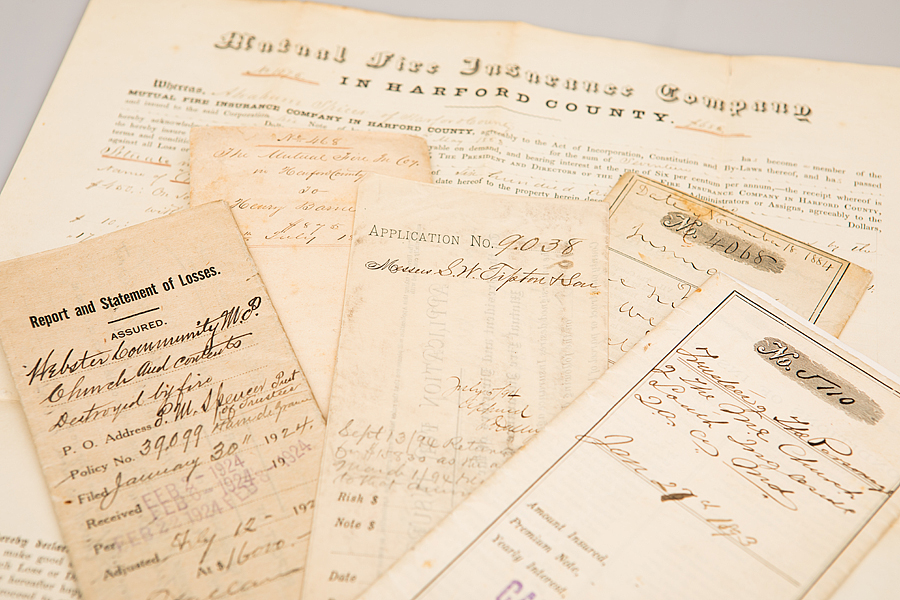 INSURING OPPORTUNITY
Harford Mutual Insurance Group, founded in 1842 in Harford County, Maryland, provides property and casualty insurance products and services to a regional market.
Our efforts allow policyholders to conduct their business and personal matters with the knowledge that they are protected by a financially strong and established insurer.
We strive for profitable growth through a commitment to individualized customer service and by providing the independent agent with a stable market for quality insurance products.
Harford Mutual Insurance Group is here to ensure the financial well-being of our policyholders by providing quality products and service that gives them peace of mind.
Steven D. Linkous
President & CEO