Clearpath Specialty policies with an effective date 1/1/2024 AND AFTER —
Click Here
---
Harford Mutual Announces Merger Agreement
Harford Mutual Insurance Group announces Merger Agreement.
Harford Mutual Names New Sr. Director, Promotes New Directors
Harford Mutual has named a new Sr. Director of Actuarial and announced the promotions of three new directors.
Harford Mutual Wins Empowering Women Award
The Daily Record has named Harford Mutual Insurance Group a recipient of a 2023 Empowering Women Award
Harford Mutual named on 2023 RISE Elite 50 Internships List
Harford Mutual has been named to the RISE Elite 50 Internships list, which recognizes the 50 best internship programs in the insurance industry.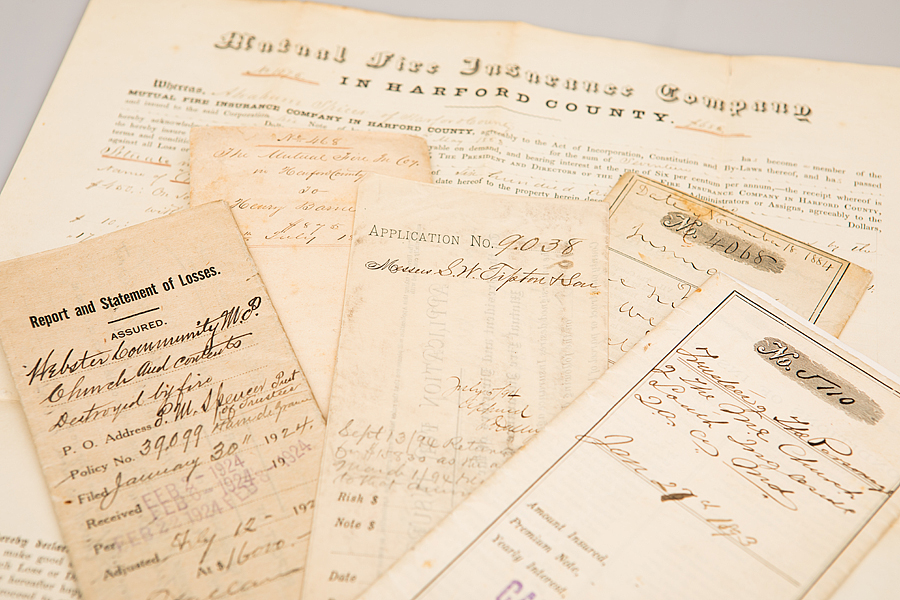 INSURING OPPORTUNITY
Harford Mutual Insurance Group, founded in 1842 in Harford County, Maryland, provides property and casualty insurance products and services to a regional market.
Our efforts allow policyholders to conduct their business and personal matters with the knowledge that they are protected by a financially strong and established insurer.
We strive for profitable growth through a commitment to individualized customer service and by providing the independent agent with a stable market for quality insurance products.
Harford Mutual Insurance Group is here to ensure the financial well-being of our policyholders by providing quality products and service that gives them peace of mind.
Steven D. Linkous
President & CEO