Harford Mutual Insurance Group's Marketing Team Receives Bronze Showcase Award from the Insurance Marketing & Communications Association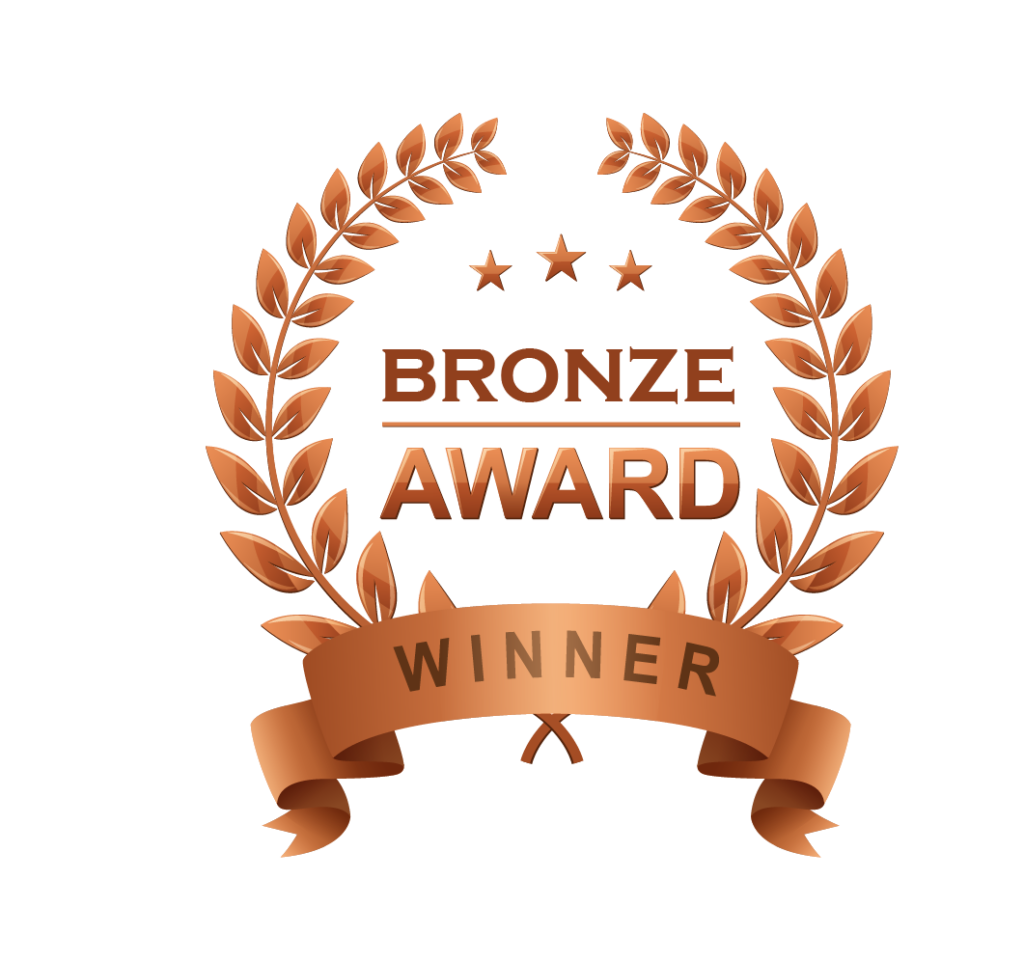 The Insurance Marketing & Communications Association (IMCA) Showcase Awards recognize innovative work in insurance marketing and communications. This year, Harford Mutual Insurance Group received the Bronze award in the Corporate Social Responsibility (CSR) Campaign category for the "#HMIGgivesback" campaign.
The "#HMIGgivesback" campaign was created by members of the Marketing department and highlighted Harford Mutual's legacy and commitment of giving back to organizations that support poverty alleviation, equity and inclusion, community health & safety, education, and the arts. This included sharing the #HMIGgivesback campaign on social media using photos and videos to spotlight what Harford Mutual and its employees are doing to give back to those in need.
IMCA is the oldest insurance marketing trade association in North America and represents over 120 regional and specialty companies, general agencies, industry suppliers, and prominent multi-line insurance companies and brokerage firms, as well as the top five property and casualty writers in the U.S.