Teresa McTague Appointed to Harford Mutual Insurance Group's Board of Directors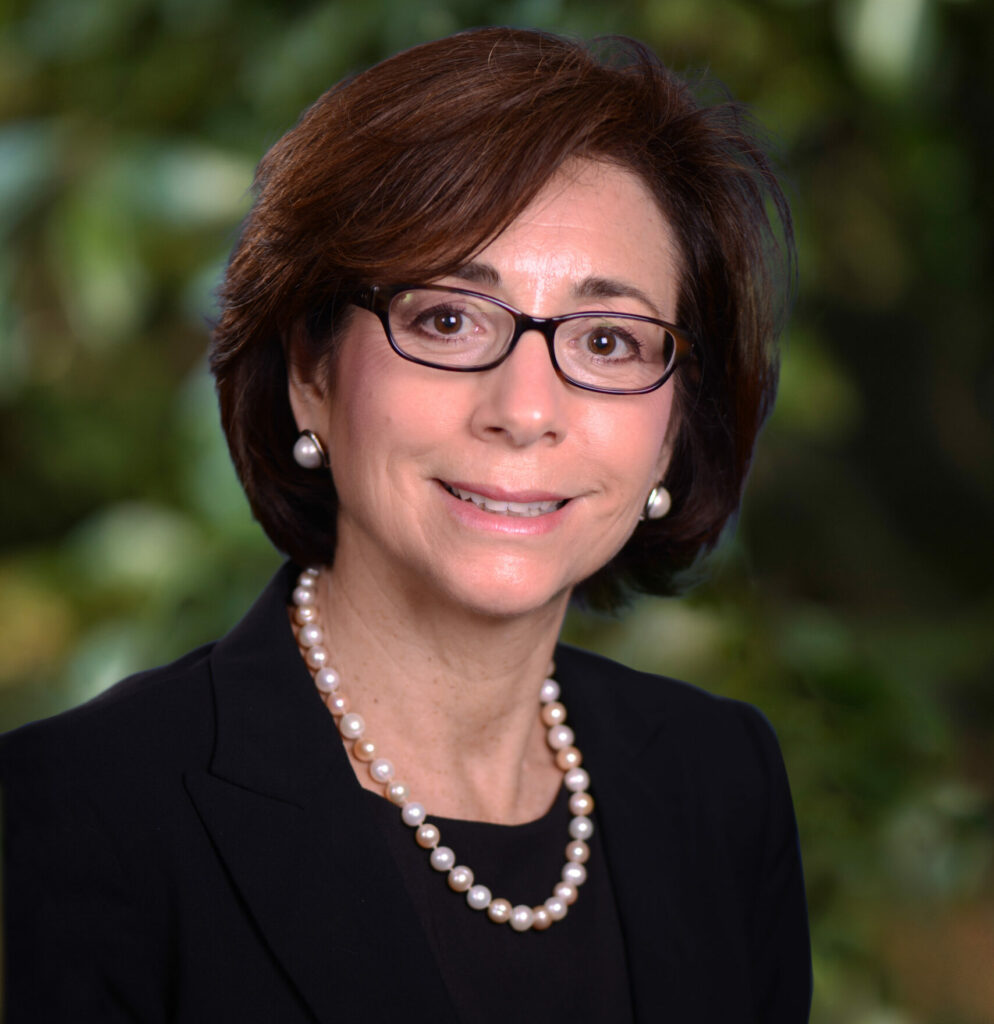 Harford Mutual Insurance Group announces Teresa McTague has been appointed to its Board of Directors. She will serve on the Board's Compensation and Investment Committees.
McTague is a senior executive with over 30 years of experience in investments, capital markets, finance, portfolio management, and asset and risk management. She is currently a Senior Managing Director for Aflac Global Investments, also serving as the U.S. Chief Investment Officer; Head of Asset Management Risk; Global Head of Direct Lending, Real Estate and Infrastructure Debt; and Global Head of ESG Investment Strategies. She also is a member of the Aflac Asset Mgt. LLC Board. McTague previously served as the Senior Portfolio Manager/Client Strategist at General Re – New England Asset Management. Teresa was also a member of the General Reinsurance Risk Committee.