Harford Mutual Insurance Group Announces Board Changes Following Annual Meeting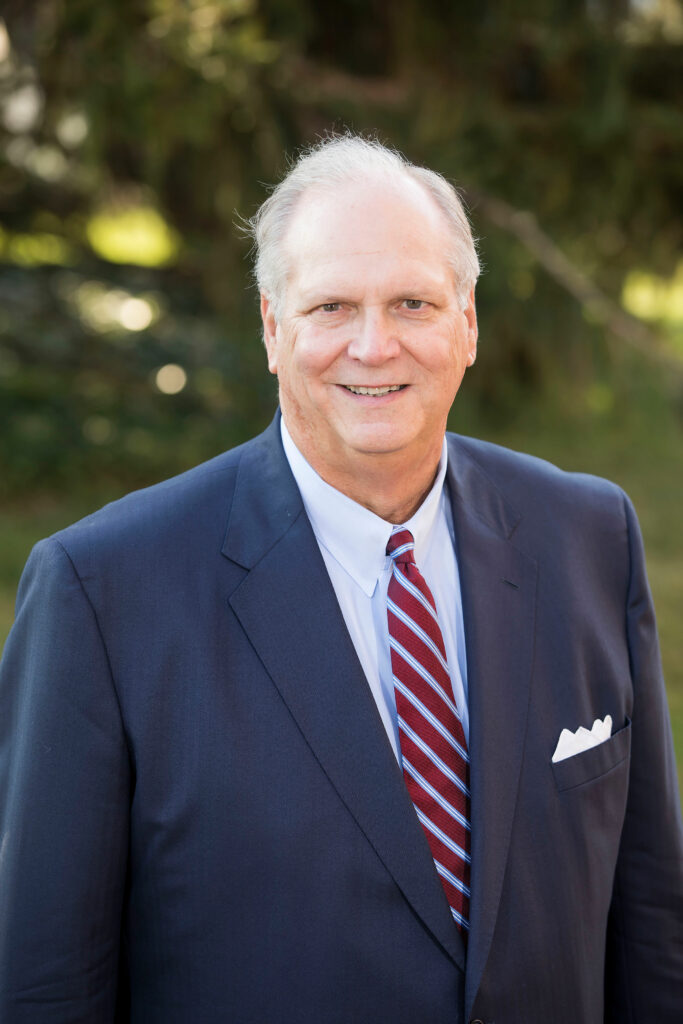 Harford Mutual Insurance Group today announced changes to its Board of Directors. The changes were approved at the Annual Meeting of the Policyholders and are effective May 19, 2023.
Donald Fry, Harford Mutual Board member since 2005, has been elected Chair of the Board of Directors. Fry is the former president & CEO of the Greater Baltimore Committee (GBC), a regional business advocacy group. He joined the GBC in 1999 and became president & CEO in 2002. Fry retired from the GBC in 2022. Fry has also previously served in the Maryland House of Delegates and the Maryland State Senate.
Throughout his years of service on the Harford Mutual Board, Fry has been a member of the Audit, Compensation (Chair), and Executive Committees. Fry earned his B.S. from Frostburg University and his J.D. from the University of Baltimore School of Law.
Fry succeeds Abigail Smith as Board Chair. Smith has served more than two decades on the Board. She joined the Board in 2003 and in 2019 she was elected the 12th Chair of the Board. She was the first woman to hold that position in Harford Mutual's history. During her tenure as Chair, Harford Mutual has seen a 54% growth in company revenue and a 44% growth in policyholders' surplus. At the Annual Meeting, Smith was re-elected for her final term, ending in 2026.
"Abbey's leadership of the Board over the past four years has led to many governance enhancements to further align the board, its focus, and its membership with our expanding organization, strategic plans, and risk management," said Steve Linkous, President & CEO of Harford Mutual. "We are grateful that Abbey will remain on the Board for another three years."
Harford Mutual also announced the elections of Sandra Rich and John DeMartini to the Board of Directors.
Rich has over 30 years of experience in C-Suite leadership, complex mergers and acquisitions, real estate and investment transactions, regulatory compliance, corporate governance, and corporate legal. She is the former Senior Vice President, Chief Compliance Officer at Nationwide Insurance and Nationwide Financial, retiring in 2021. Rich will serve on the Board's Governance and Risk Committees.
Since 2012, Rich has served on the Boys & Girls Clubs of Central Ohio Board of Directors. She is also the co-founder of the National Association for Diversity in Compliance, which was formed in 2015 to promote and enhance diversity in the compliance profession. Rich earned her bachelor's degree in political science from The University of Akron and her Juris Doctorate from The Ohio State University College of Law.
DeMartini has over 40 years of experience in strategic risk management. He is the former Executive Vice President and Principal of Towers Perrin, which was acquired by Guy Carpenter, LLC., a leading global risk and reinsurance specialist. DeMartini served as Managing Director at Guy Carpenter before transitioning to Treaty Broker. DeMartini will serve on the Board's Compensation and Risk Committees.
DeMartini received the Chairman's Award and the Vandegraff Award for Outstanding Service while with Towers Perrin. He is a founding member of the International Society of Catastrophe Managers, former President and Board Member of the Yorktown Athletic Club, and former Vice President and Board Member of Mahopac Golf Club.