AVP Stacey A. Rebbert Reappointed to Harford County Commission for Women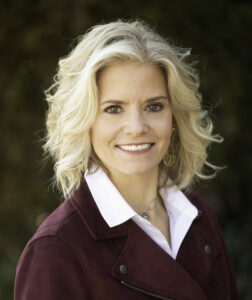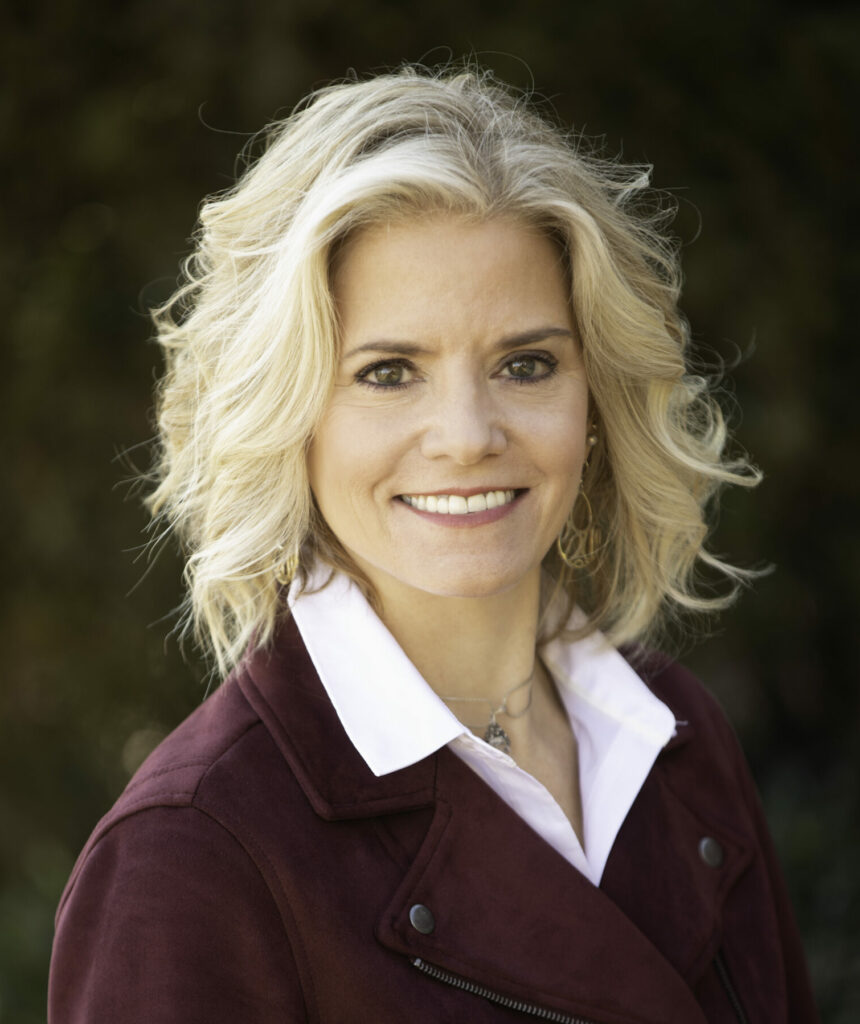 AVP of Marketing & Corporate Communications, Stacey A. Rebbert, has been reappointed to the Harford County Commission for Women (District B). She was reappointed by County Executive Barry Glassman and confirmed by the county council for a three-year term.
The Harford County Commission for Woman was created in 1977 and individual commission appointments reflect legislative districts in Harford County. The commission supports local programs that benefit women and is made up of 15 dedicated volunteers passionate about promoting the economic, social, and political equality of women.