Harford Mutual Insurance Group Named 2021 Andy Klein Legacy Award Recipient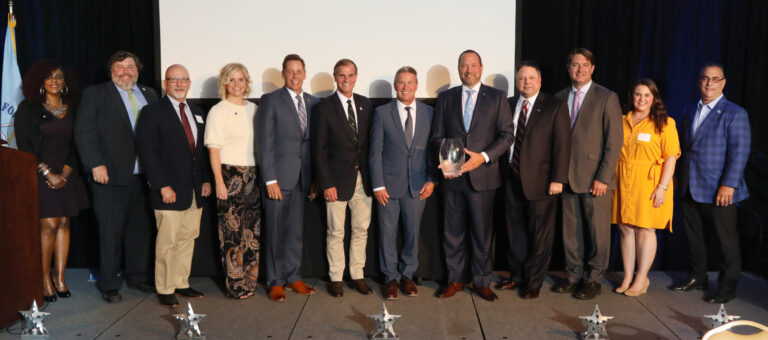 Harford Mutual Insurance Group has been named the 2021 recipient of the Andy Klein Legacy Award presented by the Harford County Chamber of Commerce.
This prestigious award honors the late business leader and Klein's ShopRite CEO Andy Klein and recognizes a business or organization that exemplifies a strong commitment to the Harford County business community. Recipients of the Andy Klein Legacy Award must have previously received a Harford Award at least 10 years prior. Harford Mutual previously won the Harford Award in the Retail category back in 2010.
Recipients of this distinguished honor are chosen through a nomination process focused on business growth, increased employment, service to the community, unique and creative business strategies, technology innovation, support of public and private education, and a drive to enhance Harford County's business climate.