Harford Mutual Insurance Group Employees Honored at Annual Service Awards Breakfast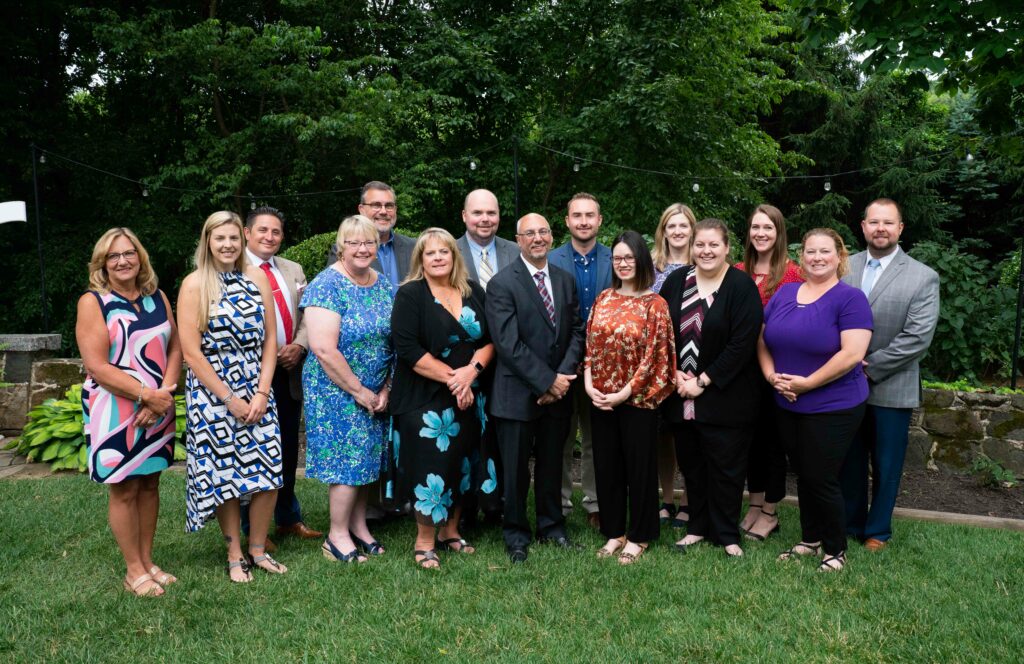 Harford Mutual Insurance Group recently recognized 20 employees celebrating milestone anniversaries and 180 combined years of service at the annual Service Awards Breakfast. Employees with service anniversaries starting at five years and in increments of five years afterward were honored for their contributions.
Maureen Arnold, Production Underwriter, topped the list of honorees, receiving an award for 30 years of service at the company. Matthew Stachowiak was honored for 25 years of service. Randy Pugh was recognized for 15 years of service.
Employees honored for 10 years of service included Michael Borzatti, Christopher D'Alessio, Kristyn Gray, Jeffery Okeson, and Stacey Pacoe.
Bruce Battaglia, Brett DeMille, Katie Lloyd, Kelly Lozoskie, Scott Macejak, Nicole Maschke, Robert McKinley, Natasha Rebbert, Matthew Stansburge, Brittany Stein, Gary Wilson, and Patricia Wroe received awards for five years of service.
The annual Service Awards Breakfast was held at Rockfield Manor, located in Bel Air, Md. The event provides an opportunity for senior leadership to express their appreciation and celebrate team members for their hard work and dedication to Harford Mutual.